Mount Hebron Cemetery is non-sectarian and has operated as a non-profit corporation. Its by-laws are available in printed form, as are the rules and regulations which have been adopted from time to time to insure its development and maintenance and which have been instrumental in making it the place of beauty and serenity it is today. The booklet setting forth the by-laws, rules and regulations may be obtained from the cemetery office upon request, and lot owners are urged to familiarize themselves with the helpful information it contains.
The cemetery presently offers lots ranging in size from two to six or more graves and maintains lawn and monument sections, as well as garden and feature areas. In addition, single graves, are available. There is also a garden mausoleum available for entombments. All lots and graves, regardless of location, are sold only with "perpetual care" of the turf which is included in the purchase price.
The Mount Hebron Cemetery Association has been serving the needs of current and future generations of Montclair residents and those of surrounding communities for 152 years.
Learn about our history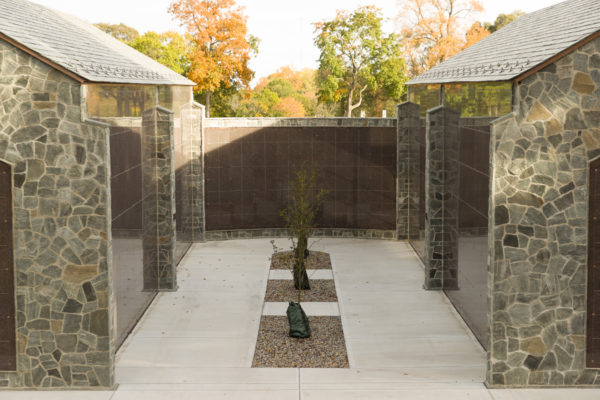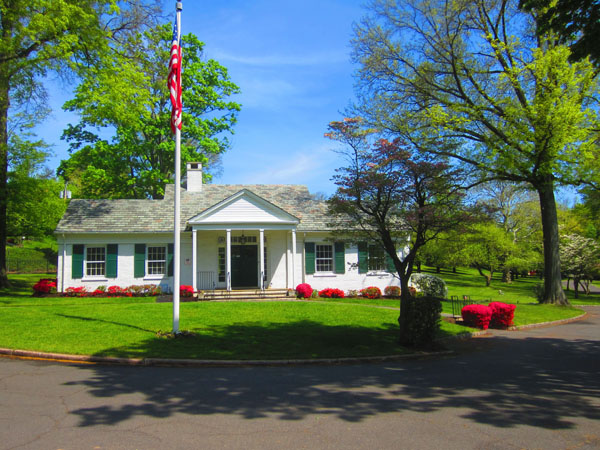 A Cordial Invitation
We will gladly arrange an appointment for you to visit Mount Hebron Cemetery any time at your convenience when we may conduct you through the grounds or answer any questions you have.
We suggest the you telephone in advance to make certain that you will receive full, uninterrupted attention.